LET'S PUT PURPOSE & PASSION BACK INTO YOUR ORGANIZATION OR YOUR CAREER.
Below is a list of my services. Whether you are an individual looking for the next step in their career, or an organization looking to build and narrow the skills gap for young talent identified for managerial or director positions, I can support you in your efforts.  

This service is valuable if you are an organization looking for coaching to support your mid-level and high potential talent as they transition into new roles or seek additional guidance to better perform and adjust to new challenges at work. Prices are based on circumstances, but often take place over the period of a few months to a year. Coaching and consulting is provided on an individual, group, departmental, or organizational level, based on need. Please fill out the contact form below if you would like to learn more. You will get a response within 24 hours.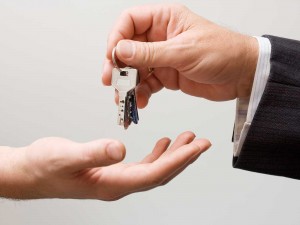 I provide an initial 20-minute free consultation to help you determine if career coaching is right for you. You also will have the opportunity to decide, in that conversation, if I'm the best coach for you. Subsequent sessions are 30-minutes long. With the power of technology, coaching conversations can take place via video conferencing (e.g. Skype, Google Hangouts, or Zoom) or phone, so regardless of where you live, I can be a partner to support you as you maximize your potential and make your dream(s) a reality: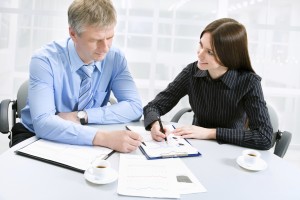 INDIVIDUAL COACHING SESSIONS:
$200/session
5-SESSION PACKAGE:
$900 for 5 sessions. $150 per session past the fifth session (a $50 discount, but only available with purchase of the 5-session deal). Price includes communication via email and text between sessions as questions/needs arise.
COACHING TOPICS INCLUDE, BUT ARE NOT LIMITED TO:
• Personality, Talent, Skill, and Values Assessments
• Career Exploration and Discovery
• Career Change and Transition
• Action Planning, Goal(s) Development, and Personal Improvement
• Work-life Balance (or Adjustment/Modification)
• Effective Interview Skill Building and Practice
• LinkedIn Profile Review and/or Development
• Resume, Cover Letter, Personal Statement Review
I believe in the power of adult learning techniques, and incorporate participant-focused exercises into presentations and facilitated sessions for greater outcome and reward. Furthermore, I will work with you to customize the topic around the needs and wants of your audience. Price is negotiable based on topic and audience, and may include honorariums and/or special discounts for non-profit and educational institutions.