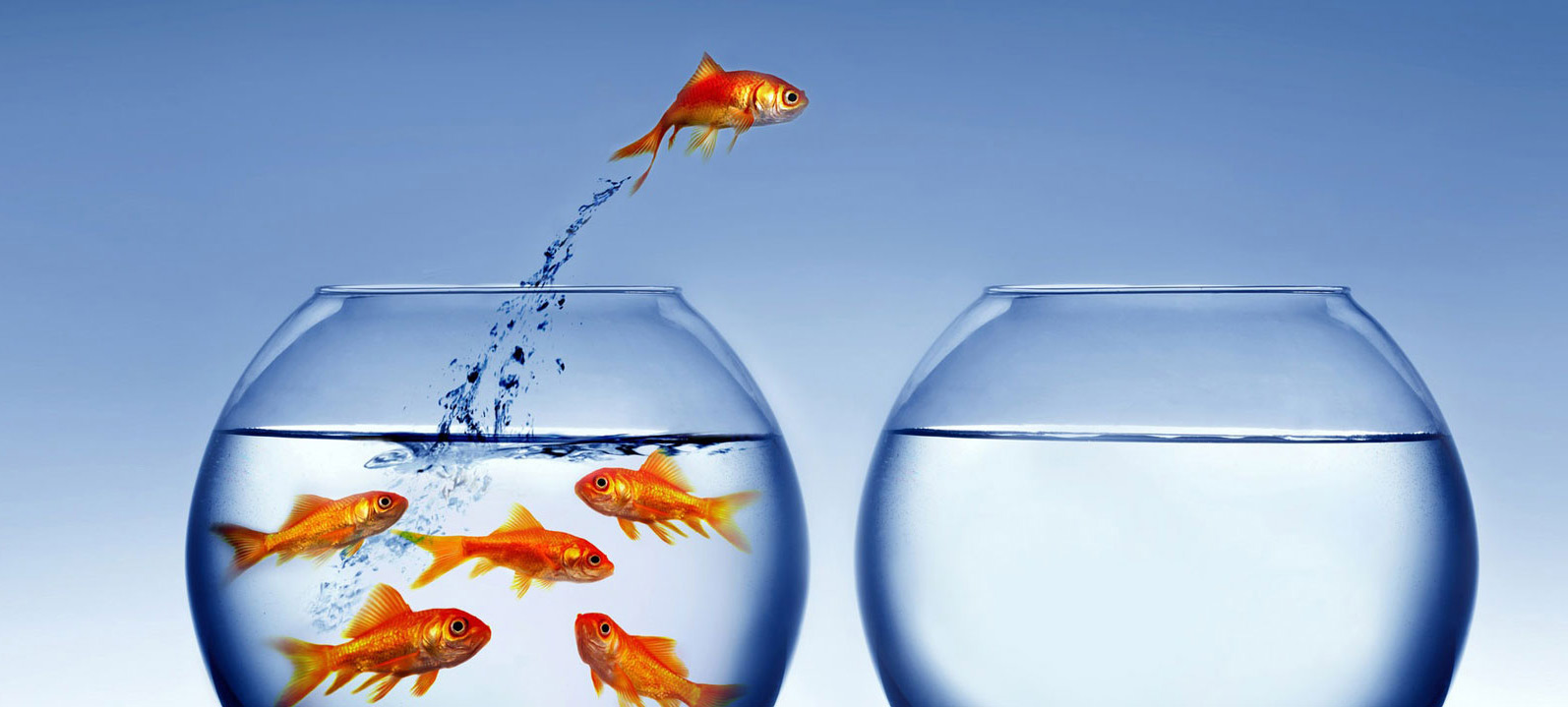 I first met David Ginchansky as a senior in college when I was (by luck) randomly assigned to him during the Career Center's open hours. I had come to the Career Center because I had to perform a 180 degree switch in my career path. This was a daunting task, which is why I sought out the Career Center as a resource.
David quickly recognized that I was an ambitious student with unusual and strong professional experiences. The Career Center sees everyone from a freshman applying for his/her first internship with a first-draft resume, to students like me – seniors who had invested in their professional and leadership development, had many internship experiences, and were applying for competitive full-time jobs post-graduation. I was extremely grateful that, from the get-go, David adjusted his coaching and advice for a student at my level. David began the meeting by questioning me about my current situation and understanding my background. Over the course of the meeting, he was able to help me clarify my goals, the skills and strengths I wanted to convey, the experiences I needed to leverage, and the requirements I met for the jobs I was considering. Throughout my senior year, I continued to seek David's coaching. David supported me through the process of fall recruitment, phone interviews, final interviews and lastly, a job offer.
That was three years ago, and I have highly valued David's coaching, mentorship, and support since then. David utilizes a Socratic method in advising me. He trusts that I have the ability to frame what I want to say, but his questions help me to narrow my train of thought and make progress. His coaching provides direction in that he helps me organize my thoughts, prioritize what I want to convey, ask myself difficult questions, and challenge my assumptions. He has always been patient, encouraging, and supportive. David has helped me to navigate a switch in my career path, a jump to a new industry, my transition from college student to young professional, and now from young professional to a graduate school applicant. I would unreservedly recommend David as a coach!
– Caroline P
I sought coaching from David because I was anxious and stressed in my job, and needed someone to guide me towards more clarity in finding meaning and purpose.  Through a reflective and introspective discussion, David was able to help me explore my options and make my own decisions on next steps and goals.
I wasn't completely sold on coaching before I met David.  I saw it as an uncomfortable process.  He eased my concerns, and I wish I had discovered professional coaching earlier in my career.
During the coaching, I was able to seek out opportunities to challenge myself, set reasonable and challenging goals, make myself more accountable in my journey, and, more importantly, communicate more openly.  As I result, I am in a better career, have enhanced my relationship with my partner, and created more meaning in my daily life.
I am much better off than I was prior to our sessions, and couldn't be more thankful for David's support and motivation in my journey. My opportunities are expansive, my work and personal relationships are stronger than ever, and my possibilities are endless thanks to David.
-Marco R
I have known David for several years as colleagues and partners at the University of Southern California. An extremely experienced career coach and leadership specialist, I know that David has helped to guide countless lives toward their desired futures. He does this with superior attention to the individual person and their unique story. It is a gift. David, however, also has many other gifts and talents. He is a certified coach and passionate about working with organizations on a variety of levels to improve how they function and to increase their overall success. This is why my team invited him to work with us on special projects within the university over the years. Most of all, David is an awesome human being who gives generously to all who engage with him. You definitely want him in your corner!
– Mary C.
Boxers have them, and Olympic athletes, too. All successful people have experts in their corner. David was the expert in my corner who challenged and guided me through my quest for a position that made me want to go to work every day. Our efforts together generated three great offers! I felt world-class, having so many options to choose. 
– Judy F
I have been working with David for about 8 months and will continue to do so until I feel sound with my career decisions.  He has listened to all of my career goals and helped me strategically find a way to pursue them.  I was in a tough position where I hated my job and wanted to move back to California to start work in a new field, but I did not even know where to start.  David helped me focus in on where I want to be long term and short term so my transition could be as easy as possible.  I would recommend David to any friend or family member that is searching for a way to figure out what they want to do.  Now that I know my long term goal, I can focus on shorter-term goals to achieve that.  Thank you, David, for all of your help!
– Dylan D.